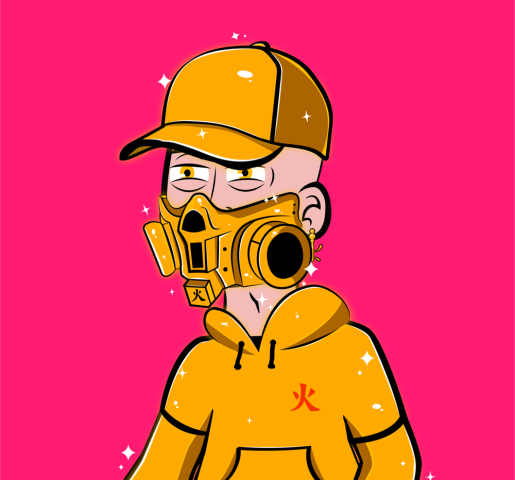 minting
OmegaChad – Genesis
Project Details:
Pre-Sale Price: 0.005ETH
Public Sale Price: 0.15ETH
Collection Count: 10000 Items
Category: ETHEREUM
Presale Date: July 10, 2022
Project Links:
In a world full of fake apes and recycled pixel arts, omega chad will place you on the top of the food chain. Omega chad genesis is an unique collection of 10,000 nft that exist on the ethereum blockchain. Omega chad holders can participate in exclusive events such as community giveaways,airdrops and many more. Being an omegachad is the goal of all human beings and can only be achieved by very few. Omega chad : genesis the chad to rule them all !