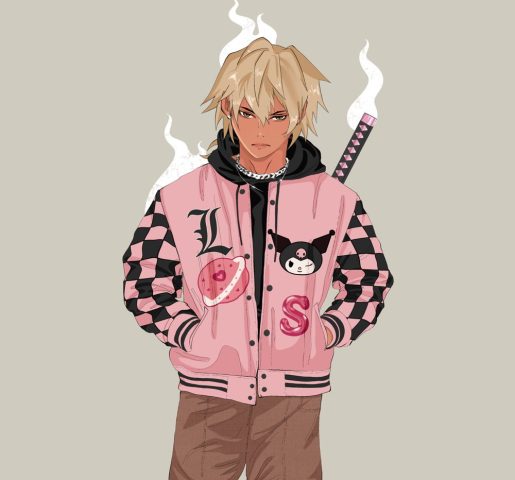 minting
Okoku
Project Details:
Pre-Sale Price: 0.069 ETH
Public Sale Price: 0 ETH
Collection Count: 5555 Items
Traits Count: 350
Category: Collectible
Presale Date: April 14, 2023
Project Links:
NO PUBLIC SALE OKOKU is a community that navigates ANIME PLATFORM, which helps talented artists come to the light in NFT space while creating utility for the holders. OKOKU is a collection intended for anime art lovers that share euphoria over collecting anime art pieces by incredibly talented anime artists that OKOKU will recruit over the years. The idea is to create a community with its own little exclusive ecosystem, essentially like a platform that will recruit talented artists that maybe don't have the funds to start the collection and give them a chance while creating utility for the holders.