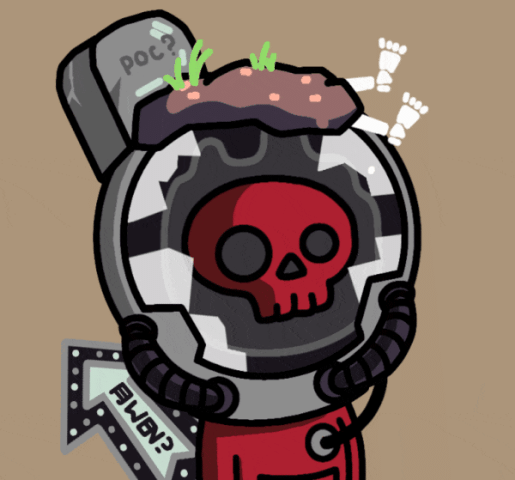 minting
Oddstronauts
Project Details:
Public Sale Price: 0.05 ETH
Pre-Sale Price: 0.05 ETH
Collection Count:  10000 Items
Traits Count: n/a
Category: Collectible
Presale Date: May 2, 2022
Project Links:
On the day of mint, 10,000 Oddstronauts have been pulled from their home planets and called to the federation. There has been a galactic boba shortage and an ongoing investigation. The federation has tasked all Oddstronauts to search the galaxies and uncover the coveted boba planet.. The project plans to animate all of their 10,000 Oddstronauts which will showcase a variety of different species and also have Oddstronauts with reflective visors.