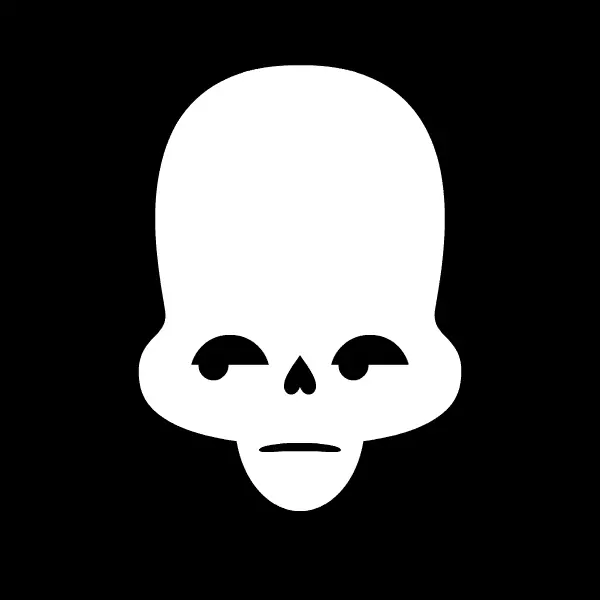 minting
NumbSkulls
The remains of 9,999 numbskulls are buried on the blockchain. But this isn't the end. They're dying to get to the real world. Numbskulls are a native web3 brand and generative art collection.
// the collection
9,999 numbskulls
200+ traits
4 visible properties
2 hidden properties (death day, cause of death)
Free mint presale
4 possible colors (red, green, gold, blue)
Any color is rare, multiple colors are super rare
2 doxxed founders with est. Tech company
Minimal vector generative logo art
// the artist
Numbskulls are the first nft drop from the generative artist, @damcreativ . David is a published logo designer and experienced front-end developer with a background in illustration and animation. He discovered generative art through his interest in nfts, and became obsessive over the art form. He is committed to generative art and the nft space, and numbskulls holders will be rewarded with future drops.
// the brand
Numbskulls are an exclusive brand in which nft holders will own the designs, including ip rights. Each nft from the collection can be printed onto apparel and merchandise. Let's change how brands work.
// the utility
Exclusive access to print on-demand online shop
Generated in svg (scalable vector graphic) file format
Ip rights granted for nft designs
// the founders
David and jeff have owned and operated a successful software business in web 2.0 for over 12 years. The partners have been best friends since they met in high school in the mid 90s. David (right) is the artist and developer of numbskulls. Jeff (left) manages business strategy and partnerships.