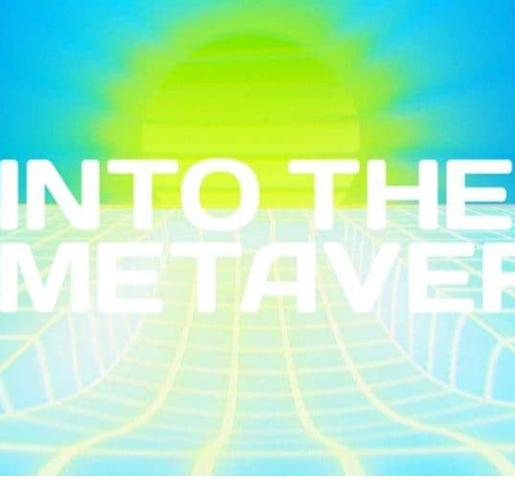 NFTcon into the Metaverse – Miami
NFTcon into the Metaverse – Miami-NFT Droppers
XNFTcon into the Metaverse is the greatest gathering of the leading industry leaders and peers together to discuss their views on the largest global Crypto community in one Decentralized Conference. In NFTcon, Founders and, Leading Blockchain Executives, as well as Influencers, Crypto Companies, NFTs, Gaming, Metaverse, and Play-2- Earn will share their vision on the financial technologies of the future.
Where and When
NFTcon will be running from April 4th, 2022 to April 5th, 2022 in Miami, Florida. Metaverse" is currently a major buzzword in the world of tech, business, and finance, and like all buzzwords its definition is fuzzy, contested, and shaped by the ambitions of the people using it. These three elements — a VR interface, digital ownership, and avatars — still feature prominently in current conceptions of the metaverse. But none of them is actually essential to the idea. In the broadest terms, the metaverse is understood as a graphically rich virtual space, with some degree of verisimilitude, where people can work, play, shop, socialize — in short, do the things humans like to do together in real life (or, perhaps more to the point, on the internet). Metaverse proponents often focus on the concept of "presence" as a defining factor: feeling like you're really there, and feeling like other people are really there with you, too. NFTcon will be doing a full-depth discussion on the topic.
NFTcon into the Metaverse Tickets
Early Bird General Admission – USD 599
General Admission – USD 799
General Admission Last Minute – USD 950
VIP Early Bird Admission – USD 1,500
The VIP Admission – USD 2,000
Finnaly, VIP last minute – USD 2,500
Location: DoubleTree by Hilton Miami Airport Convention Center, 711 Northwest 72nd Avenue, Miami, United States
Number of Attendees: 500+
Ticket Prices: $599+
Participants, Speakers, Panelists: The lineup will include Founders and, Leading Blockchain Executives as well as Influencers and CEOs.