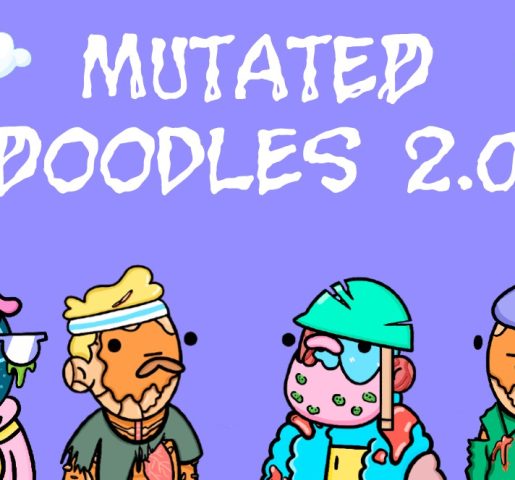 minting
Mutated Doodles 2.0
The Mutated Doodles 2.0 are a revamped edition of the old collection and a derivative of the NFT collection made by a fan that absolutely loves Doodles.
We are relaunching and are now part of the Polygon Network, which is gas free.
Each mutated doodle brings a ton of benefits to its owner.