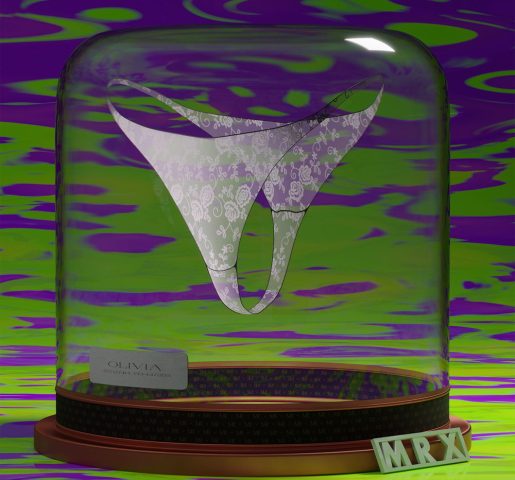 minting
Mr X Secret Club
Project Details:
Pre-Sale Price: 1.69 SOL
Public Sale Price: 2 SOL
Collection Count: 1969 Items
Traits Count: n/a
Category: Collectible
Presale Date: July 27, 2022
Project Links:
Unique panties collection from the mad designer Mr X. Our project is based on the potential of conceptual, communicative and financial value. Panty Holders participate in the distribution of income from our X-Dates Web3 Dating Service, gain access the mutation system, exclusive airdrops and more. Come to the X-Side.