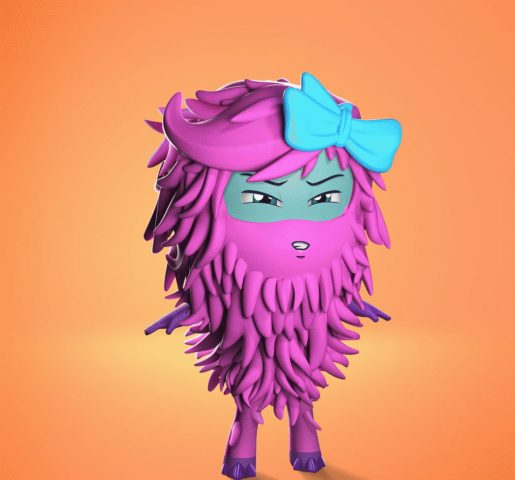 minting
Momo & Yeti
Project Details:
Pre-Sale Price: 0.1625 ETH
Public Sale Price: 0.25 ETH
Collection Count: 555 Items
Category: Collectible
Presale Date: July 27, 2022
Project Links:
Momo & Yeti is an NFT brand with 5 different seasons built on Ethereum blockchain This year, we have five seasons planned, each as diverse and fascinating as the last! Season 1: The Ancients with 555 Monsters Season 2: The Researchers 555 Monsters Season 3: The Rebels 3333 Monsters Season 4: The Explorers 5555 Monsters Season 5: The Archetypes 12 Monsters Our first collection, available in July, will be 'The Ancients,' who are wise yet stubborn, unwavering but determined. They are influential and respected. Though, depending on who you ask, somewhat misunderstood. The first collection will consist of 555 avatars across five separate Genera: Frankenstein, Vampire, Jorōgumo, Cyclop and Momo.