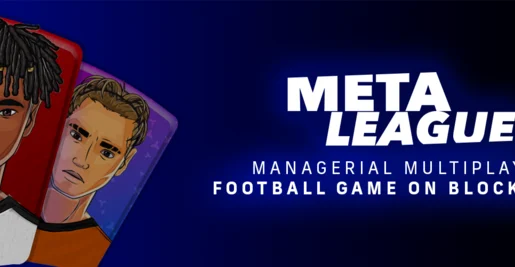 MetaLeague Players Drop
First drop: 300 packs of 18 football players each.
MetaLeague is a football-inspired universe where you can own a football club with unique players, manage the strategy and the tactics to lead the best team in the blockchain.
You can be the club manager and the owner of a unique MetaLeague NFT club with unique players.
Every MetaLeague player is a randomly generated NFT, with billions of different combinations. They have various skills and characteristics like role, nationality, age, height, and more.
MetaLeague is indeed a Polygon blockchain-based game.