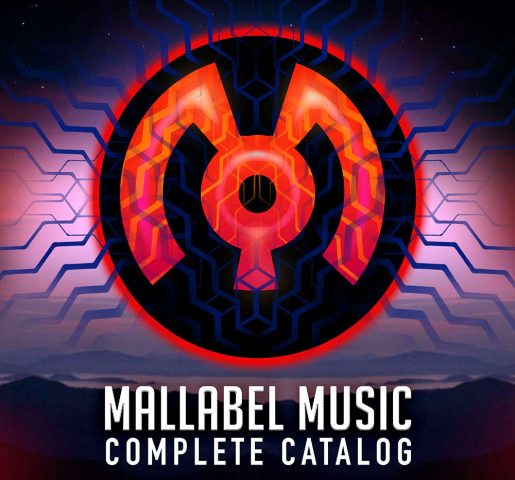 minting
MalLabel Complete Catalog & Kr3ture Remix Competition
MalLabel Complete Catalog & Kr3ture Remix Competition NFT Details
MalLabel Music was founded in 2008 in Bay Area clubs and warehouses when the biggest wave of dubstep & bass music was beginning to break into the US zeitgeist.
The label has had a notable impact on the landscape of current bass music culture by developing a powerful platform focused on diversity, equity and inclusion for established & emerging artists who bring fresh, innovative music to the scene.
MalLabel's knack for recognizing talent — combined with their entrepreneurial prowess and a supporting team of dedicated creatives — has made MalLabel a leader in the west coast underground bass movement.
Our catalog features almost 2,000 tracks, including music from:
Too $hort, G Jones, Downlink, Minnesota, KR3TURE, Liquid Stranger, The Widdler, Pushloop, Truth, 6Blocc, Of the Trees, AHEE, JVNA, Stagga, Kraddy, Headphone Activist, Bukkha, Blimes Brixton, Morillo, Sub Docta, El Diablo, EKo Zu, Crimes!
Accumulating over 300 releases since inception, the entire MalLabel catalog has only been accessible to an underground audience until now.
For a limited time, to celebrate the label's roots established at Burning Man over a decade ago, MalLabel is opening up their music vault to fans of underground bass music over the Burn.
For those attending or those missing out on playa magic, we are offering up our entire catalog, (including the new, unreleased Digital Landscapes compilation) in WAV format for $50 from Aug 23 – Sep 4, 2022.
Bundle purchasers also receive an NFT of KR3TURE's Shapeshifter, as well as exclusive access to Shapeshifter stems and a remix contest hosted by MalLabel & KR3TURE.
Bundle Price: USD 50
Editions: Unlimited during minting window
Minting Window: 8/23/22 – 9/4/22