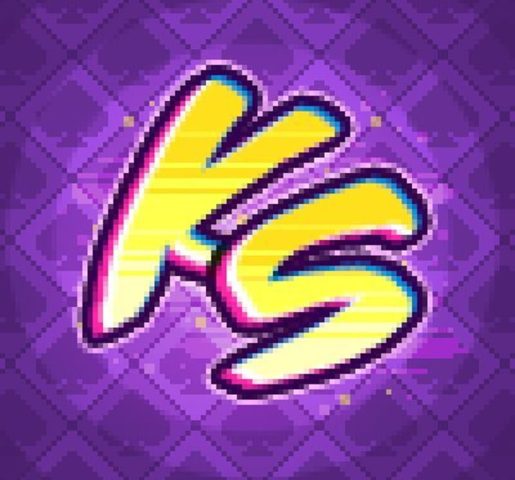 minting
Kotaro Sharks – Gen 2
Project Details:
Pre-Sale Price: 2 SOL
Public Sale Price: 2 SOL
Collection Count: 2222 Items
Traits Count: n/a
Category: Gaming
Presale Date: July .31, 2022
Project Links:
KSHarks Poker will allow top Solana Projects to use their own tokens as a payment under the special terms. The individually branded Poker Table for top DAOs will be implemented as an exclusive option. For our Kotaro Shark Holders of both Gen I and Gen II will be granted a special access to VIP Poker Tournaments. Kotaro Sharks team is working on adding a BSC. After Poker Game launch 50% of the rake income will go to the liquidity pool to support the price of $KTRC. Being a part of KS: – gives you the opportunity be a part of the strong and friendly KSharks DAO – holding and earning tokens on staking – taking part in cool raffles with their own $KTRC token – …..