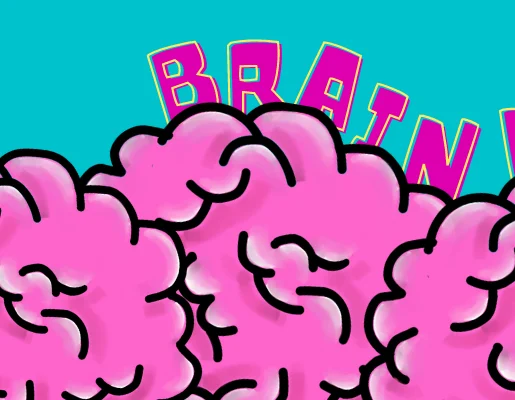 minting
Knee Heads
– the knee heads evolution is the 2nd gen collection of the knee heads.
An organic and family-driven project.
In this second collection we are launching 3333 items that will be sell in two stages:
The first will be for "Evolution spot" (max 1 per wallet) = free mint.
The second will be the public sale (max 10 per transaction)  = 0.01 eth.
– our 1st gen collection is yellow knee head collection. A 47  handmade items collection fully minted over opensea (find more on our website).
Knee heads evolution
Supply: 3333
Mint price: free for whitelist – 0.01 public sale
Mint date:  october 7th
Twitter: https://twitter.Com/kneeheads
Discord: https://discord.Gg/kxfavge8vf
Website: kneeheads.Com
Og collection (ykhc): https://opensea.Io/collection/yellowkneeheadcollection