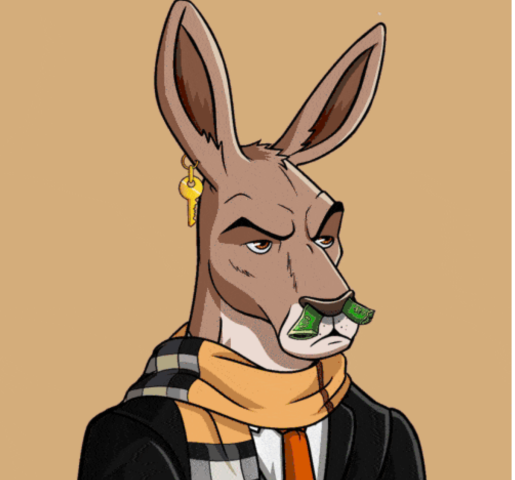 Kangaroo Mob NFT Pre-sale
Kangaroo Mob NFT Pre-sale
Kangaroo Mob is a collection of 10,000 unique, randomly generated kangaroos living on the Ethereum blockchain as ERC-721 tokens. Every Kangaroo is unique and programmatically generated from over 280+ possible attributes and traits like background, skin, clothes, mouth, head, hair, nose, eyes and more. Owning a kangaroo gives you an unprecedented advantage and exclusive access to a plethora of members-only benefits spanning both the digital and real world.
Pre Sale starts on Feb 5, 2022 @ 9:00 PM UTC.
Public Sale starts on Feb 6, 2022 @ 9:00 PM UTC.
For more details about our Pre and Public Sale, join us on Discord.