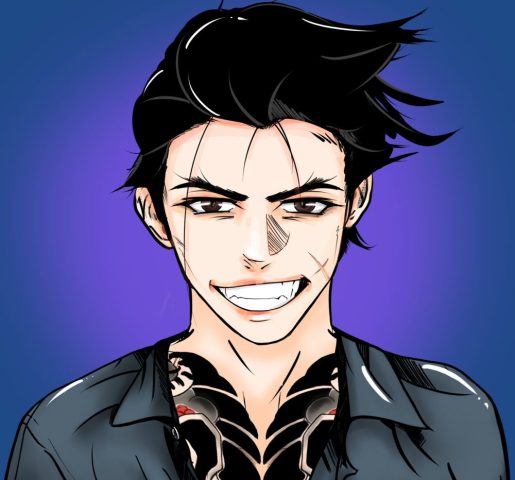 minting
Jail Drop
Project Details:
Pre-Sale Price: 0.06 ETH
Public Sale Price: 0.08 ETH
Collection Count: 3333 Items
Traits Count: n/a
Category: Gaming
Presale Date: August 6, 2022
Project Links:
Jail Drop is whole ecosystem built towards a unique Cross-Chain Play to Earn fighting game (GameFi). The Yakuza Boss NFT Collection minting on the 6th of August is a new PFP hand-drawn generative art, where each Yakuza is a unique character living on the ETH or SOL Blockchain. This Cross-Chain Collection has a supply of 3333 on ETH and 6666 on SOL.