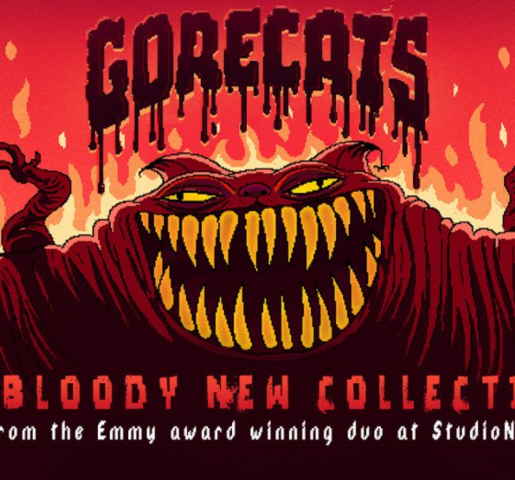 GoreCats NFT Airdrop
Gorecats will go on sale 4 of February on Magic Eden.
The collection is 1,111 Gorecats with different categories of gore including ultra-rare 1 of 1 animated NFTs. Checking the rarity is simple: 'The more gory your cat the rarer the NFT.'
DON'T MISS THE DROP: If you want to get a Gorecat before they sell out, make sure to:
Follow Gorecats on Twitter
Follow MagicEden on Twitter
Retweet the announcement post with this hashtag #GorecatsonMagiceden
Fill in the form to get a chance to whitelist you wallet before the sale*.