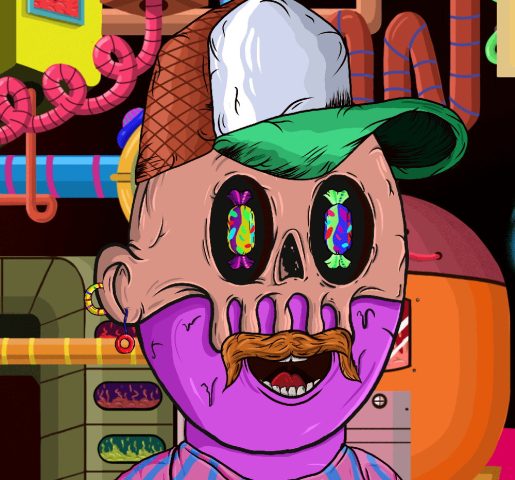 minting
Goofiez
Project Details:
Pre-Sale Price: 0.9 SOL
Public Sale Price: 1.2 SOL
Collection Count: 5555 Items
Traits Count: 118
Category: Gaming
Presale Date: March 14, 2022
Project Links:
Goofiez is an 5555 hand-drawn nft collection with 100+ traits. Goofiez are non-fungible, each goofiez are unique 100% . After the nuclear meltdown, radiation seeped into a candy factory – leading to the malfunction of the machinery and chemical x being used instead of sugar while producing the candy. Chemical x combined with the radiation coming from the meltdown caused drastic changes to the way the candy was being produced. This eventually led to the mutant candies who would later be called goofiez! They would roam the streets freely, trying to attack any candy factory out there and helping the other candies break free to avoid being eaten by humans! We are goofiez – you can try us.