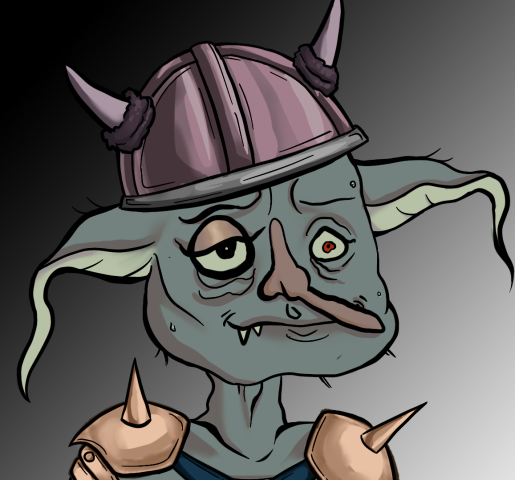 Goblympians
Project Details:
BLOCKCHAIN: Ethereum
COLLECTION COUNT: 5000
TRAITS COUNT: 200+
PUBLIC SALE PRICE: 0.008
PRE-SALE PRICE: 0.005
PRE-SALE DATE: 10-08-2022
PUBLIC SALE DATE: 10-09-2022
Project Links:
Meet Lenny. Lenny is a goblin, meaning he's short, scrawny, typically green—hold on, when did you get your hands on a sword? And gold-plated armor? Oh Jesus.
Introducing Goblympians, a handcrafted collection of 5,000 fully-geared goblin critters drawn by artist Ryder.