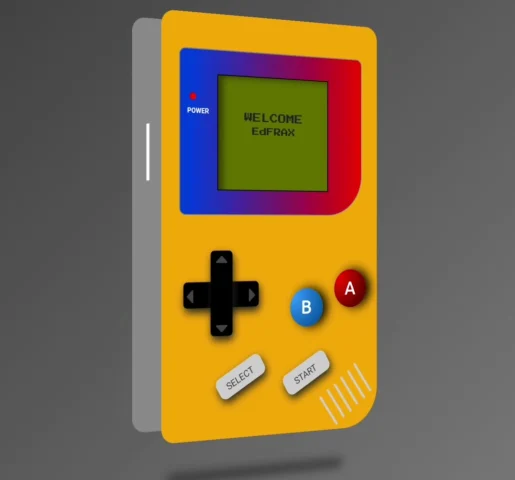 minting
Gameboys Collection
Gameboys Collection NFT Details
3D gameboys on polygon network and they are lazy-minted so less gas. Price of each is 0.005. This collection has no utilities and roadmape.
Also this collection supports new artists. This is second batch and we have 18 pieces left, after selling all pieces there might be 3rd batch.
All pieces are created with help of HTML5 and CSS3 but individually, you can check out my Instagram where I've posted some reels of making these items on mobile. They all give nostalgic feel, don't they?