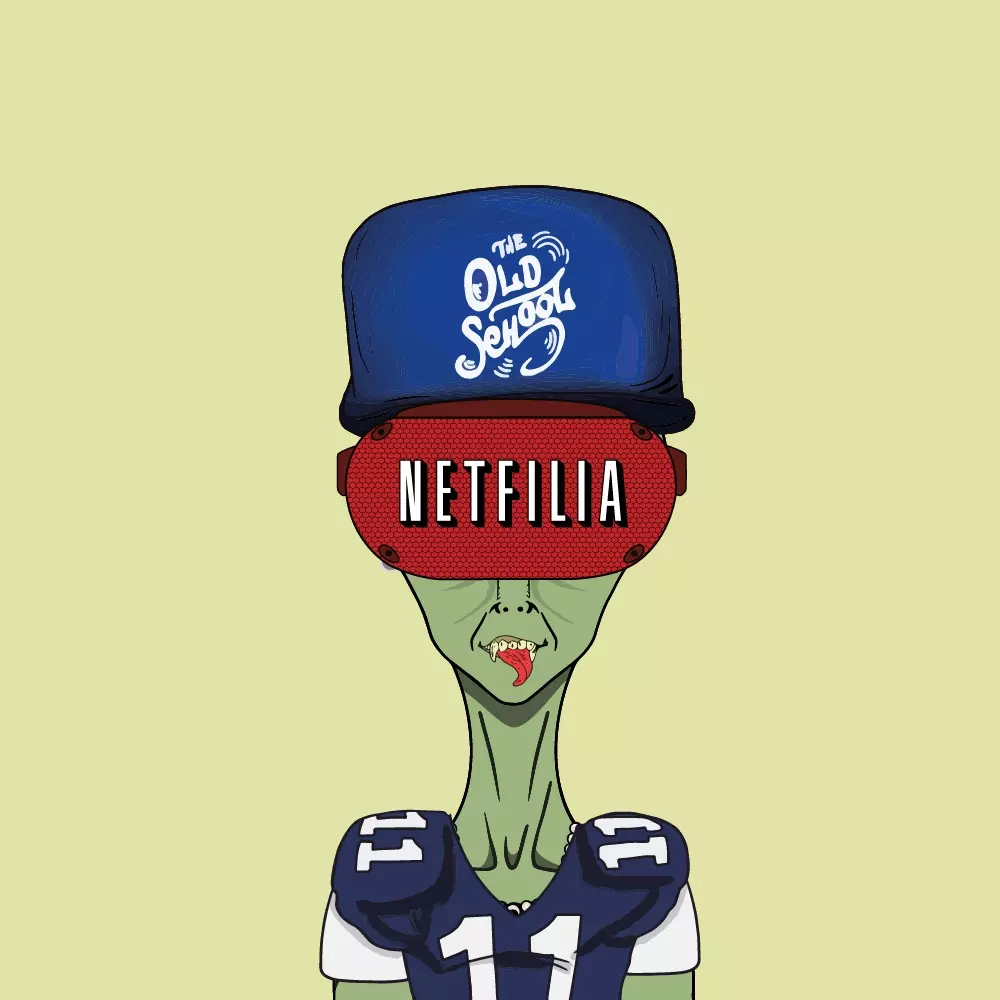 minting
Freak Aliens Club
Freak Aliens Club NFT Details
FAC is a collection of 10,000K alien NFTs avatars, a unique and randomly digital collection living on the Ethereum blockchain.
Each Freak Alien is unique and generated from over 300 possible traits, including expression, hats and headwear, and clothing such as suits, shirts, t-shirts, jackets, etc. All aliens are dope, but some of them are rarer than others. The aliens are living as ERC-721A tokens on the Ethereum blockchain and hosted on IPFS.
Holding an alien will grant access to members-only benefits. After roadmap activation will activate future areas and the benefit can be unlocked by our community. To access exclusionary members-only areas such as THE PUB, Freakaliens holders must be signed into their Metamask wallet to have access.
Our Roadmap is all about the community of The Freak Aliens Club and the believers of life beyond earth. Here we will mark our steps to follow to achieve the best community of extraterrestrial life in the blockchain. We would like you to be part of this great community, it will be full of giveaways, puzzles, and surprises. After we have sold out, we would like to have a great meet-up with all Freakaliens and do as many activities together. We will get ourselves 3 bars, one in New York, one in Los. Angeles and the other in La Vegas, so we can gather around and have fun, you will have discounts, special offers, birthday giveaways, raffles, and a bunch more stuff we are preparing.