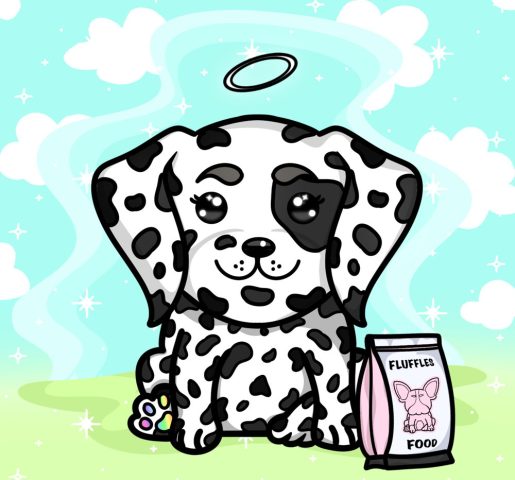 minting
Fluffles
Project Details:
Price: FREE MINT
Collection Count: 5000 Items
Traits Count: n/a
Category: Collectible
Presale Date: August 1, 2022
Project Links:
✨𝐌𝐞𝐞𝐭 𝐘𝐨𝐮𝐫 𝐖𝐄𝐁𝟑 𝐁𝐞𝐬𝐭 𝐅𝐫𝐞𝐧𝐬✨ 5K CUTE and ADORABLE Puppies here to change the lives of Dogs all over the world! 🐶 Free Mint! – 40% of Secondary sales will be donated and used to help save and care for puppy dogs.