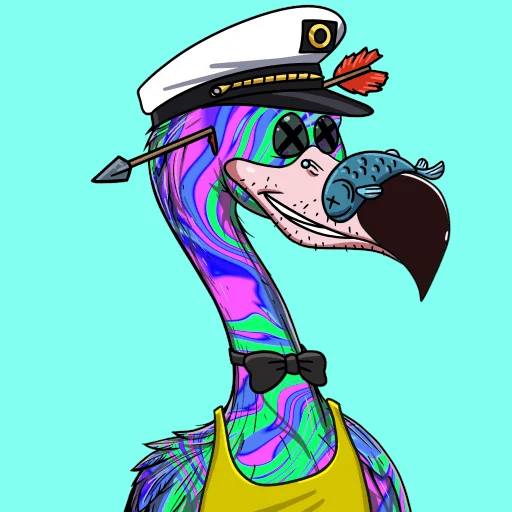 Flashy Flamingos NFT
Flashy Flamingos NFT: Unknown Details
The best Flamingo NFT art yet with over 225+ attributes to fit every style and make the perfect PFP!
First 500 Mints are FREE. Multiple Floor Sweeps.
All extra NFTs burned after 24 hours. If you hold 2 Mingos for 3 weeks you get a special SOL airdrop and surprise from Mutant Mingos!