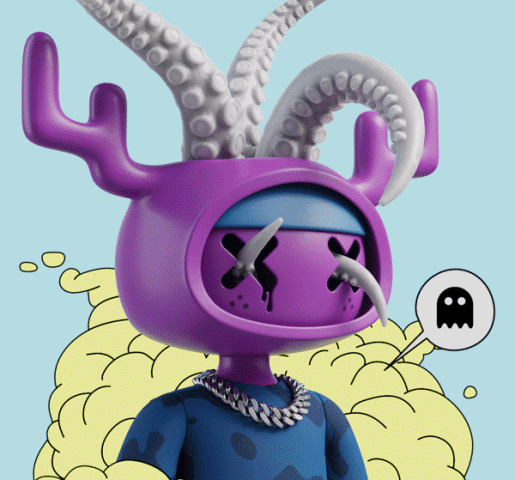 minting
Fever Dream Friends
Project Details:
Pre-Sale Price: 0.09 ETH
Public Sale Price: 0.1 ETH
Collection Count: 1111 Items
Traits Count: 200
Category: Collectible
Presale Date: July 29, 2022
Project Links:
Fever Dream Friends is a band of creatives building a community of creators. Think of us as a creative agency for web3 and IRL branded collabs rolled into one glorious 3D NFT. Skullcandy Headphones: 100 custom Skullcandy Crushers. If you mint an NFT with headphones, we send them to you IRL. IRL event at Meow Wolf: Holders party at Meow Wolf Las Vegas | Omega Mart after we mint 100%. Metaverse experiences: access to metaverse experiences, including live concerts, parties, and giveaways built and powered by Future Fest. Creative Support: Get discounts for our creative services, access to other creative professionals, and built-in community support.