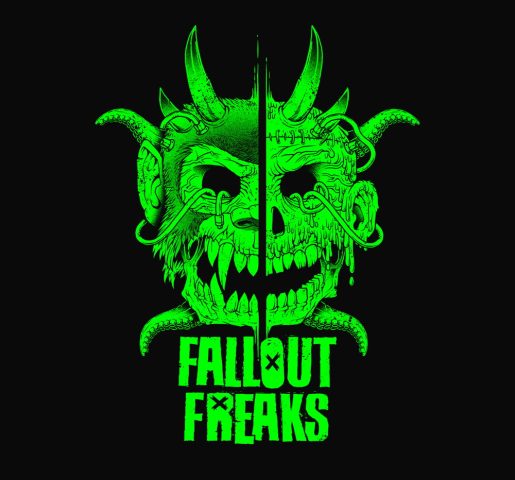 minting
Fallout Freaks
Project Details:
Pre-Sale Price: 0.13 ETH
Public Sale Price: 0.13 ETH
Collection Count: 5000 Items
Category: Gaming
Traits Count: 500
Presale Date: May 25, 2022
Project Links:
NEW ARTIST. NEW TEAM. NEW ERA. The Gen 2 Fallout collection will only 5,000 NFTs available for the Allow List holders and select partnerships. Led by Andre Muller, new award-winning Brazilian artist, Gen 2 Fallout Freaks art sets a new standard for detail and design, bringing a fresh and modern expression of the Jungle Freaks and ushering in a new era… the Fallout Freaks.