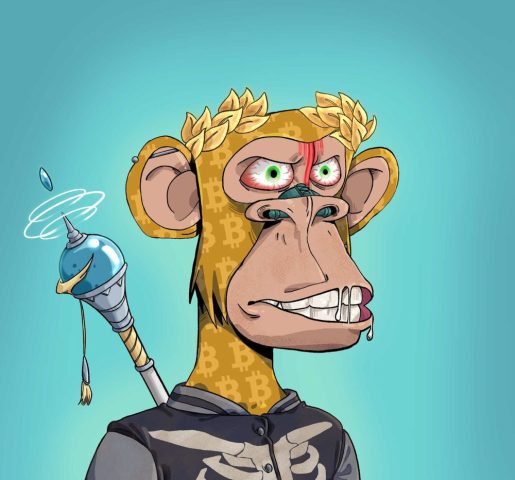 minting
Evolution Apes
Project Details:
Public Sale Price: 6.9 SOL
Collection Count: 2650 Items
Traits Count: n/a
Category: Collectible
Presale Date: March 1, 2022
Project Links:
The evolution apes will be moving into its breeding event where 2 evo ape owners can breed their apes and get a chimp. This chimp will be used for staking and owners will be able to get a token and earn money!!!!!