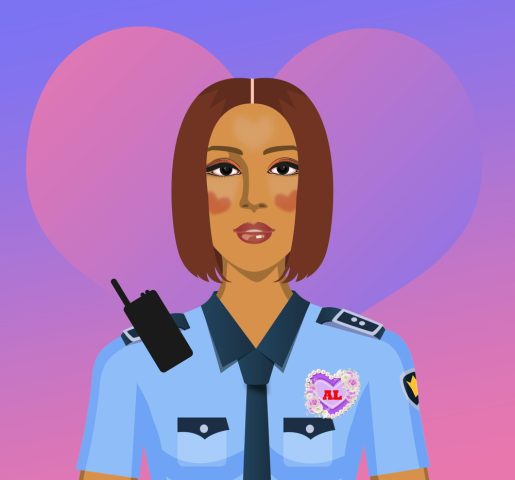 minting
Everyday Sheroe
Project Details:
Pre-Sale Price: 0.037 ETH
Public Sale Price: 0.05 ETH
Collection Count: 10000 Items
Traits Count: n/a
Category: Collectible
Presale Date: April 17, 2022
Project Links:
EverydaySHEROES is the first of its kind, minority led woman NFT empowerment project that showcases 10 amazing SHEROEs. From moms, doctors, to policewoman, firefighters, nurses, teachers, scientists, farmers and our loved ones on the front line in the military, the SHEROEs proudly wear a badge which represents the US state and community they serve. The gorgeous digital portraits of 10,000 diverse, strong, stunning women from all walks of life artistically have been thoughtfully created in a positive and meaningful manner that can transcend and transform lives BEYOND the NFT space and the collection.