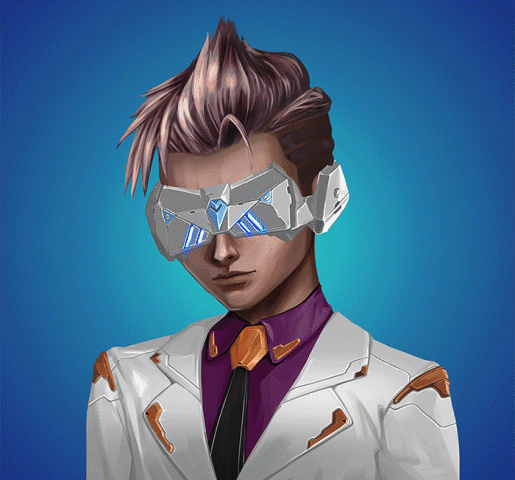 minting
ETHX AI
Project Details:
Pre-Sale Price: 0.06 ETH
Public Sale Price: 0.07 ETH
Collection Count: 2222 Items
Category: Collectible
Traits Count: n/a
Presale Date: April 22, 2022
Project Links:
ETHX AI is a brand new art, fashion, metaverse & utility centric NFT collection from innovative film studio, AlterCine. Owning an ETHX gives you an unprecedented advantage and exclusive access to a plethora of members-only benefits spanning across both the digital and real world. Built around an initial drop of 2,222 unique NFTs on the Ethereum blockchain (ERC-721), the project unites quality art, high-fashion, style, and utility to provide our community more than just an art collection. It all starts with 100% unique, high-quality and hand-painted art from our roster of industry professional artists (some have worked on projects from Marvel, Riot Games, Netflix, Paramount, Square Enix, etc). A unique painterly style that aims to raise the beauty bar for profile picture art in a brand new way. Apart from beautiful art, ETHX owners can expect utilities such as passive income, future airdrops of 3D metaverse ready avatars and clothing.