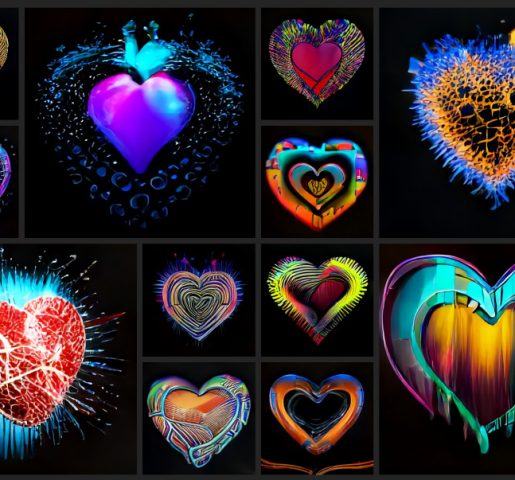 minting
Eternal heart
To celebrate 1000 ETERNAL HEARTS available for purchase at opensea.io we are auctioning the next 100 ETERNAL HEARTS starting at 0.01 ETH instead of 0.21 standard price! That is 1/21th of the normal price!
We are picking up speed to release the full 10.000 NFTS collection, more are constantly added!
The auction is the starting the 8th of August 2022 and the bids end on the 14th!
Main collection page: Eternal Hearts – Collection | OpenSea
Auctioned Pieces: Eternal Hearts – Auctions | OpenSea
Twitter: @_Soulful_Art
Load your WEth wallets and Don't miss your chance to claim some really cheap Eternal Hearts!!!!