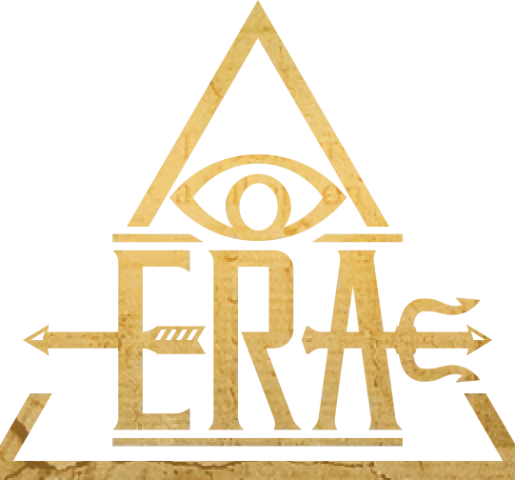 minting
Eragame
ERA is the first blockchain based strategy game built on the polygon chain.
Level up your Heroes and research elemental magic to become stronger in the ERA World.
Wage active battles to conquer and mine for rewards.
The ERA journey starts early July with the Genesis collection.
A unique and limited collection of Hero NFTs which will open the portal to the ERA Kingdom.