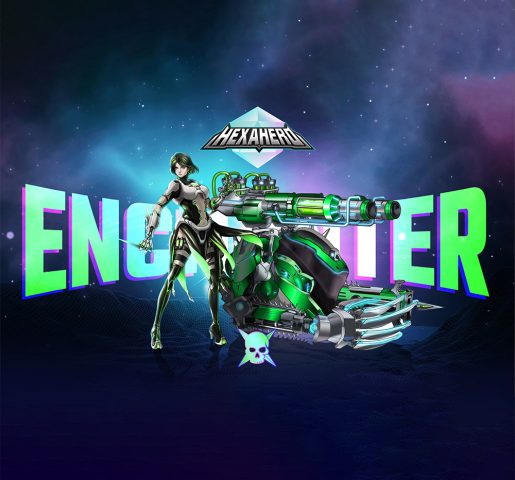 minting
Enchanter Hero NFT
Our next Hero NFT drop is coming! The Enchanter is the newest collection of Hero NFTs. Join our Discord now for a chance to join the pre-sale whitelist. More details are available on our server.
HexaHero will be the first game to be released on MetaGaia. HexaHero is a tournament of the future where you buy, breed and battle robots in head-to-head competition to earn crypto. Each player will use three Hexa robots and three Heros for each battle, strategically choosing how to pair each Hexa and Hero together to defeat your opponent and win crypto.
Dates
 – Whitelisting: June 21st at 10:30 am EST – August 21st at 10:30 am EST
 – Pre-Sale: August 23rd at 10:30 am EST
 – Public Sale: August 24th at 10:30 am EST
Pre-sale Heros will be minted for over 40% less than the public sale. Make sure to join our Discord to get started on Whitelisting.
Discord: https://discord.com/invite/Nqk2P57u7Y
Mint here: https://www.metagaia.io/nft