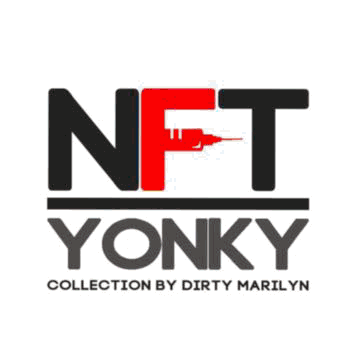 minting
Dirty marilyn nft
Dirty marilyn nft Details
WORLD PREMIERE
DIRTY MARYLIN EX OF Banksy
The biggest collection of NFTS that an artist has ever created. 18.900
unique artworks whit their matching fiscal artworks.
This big and ambitious project was created in 8 years by the anonymous
artist Dirty Mariyin. She is known in the artistic world not just because
of her enormous talent but for being behind the amazing creations of the
artist Banksy, who she was dating for 10 years.
Take a look at our community!  https://linktr.ee/dirtymarilynnft