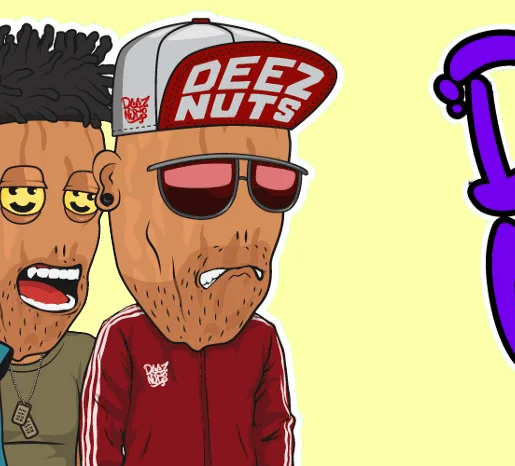 minting
Deez Nuts Reversed
Project Details:
Presale Date: January 25, 2022 – February 01, 2022
Project Links:
Deez Nuts Reversed NFT Details
999 uniquely Deez Nuts available sitting on solana. Join us and enjoy our benefits: Q1 PHASE 1 • Launching NFT collection in MINT phase • Giving away 1 SOL to person who mints homeless Deez Nuts NFT! • Growth of Discord & Twitter Community • Giving away 1 SOL to lucky follower through Twitter! • Deez Nuts – SOLD OUT! PHASE 2 • Secondary Market listing, once the minting has sold out. • We list above 1.5 SOL! • Giving away 1 SOL to 2 of the most active people in the server. [Invites+Rank] • New projects in the making! More info S-O-O-N!