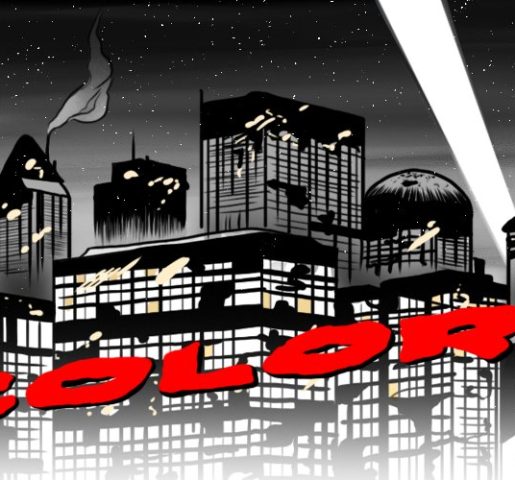 minting
Colorz
Enter the streets… infested with drugs, guns, robberies, and homicide all for financial dominance. The streets are cold and mean, you can't go alone. You want to have the material things that your local drug Lords have so you decide to buy HEAT, only to be outnumbered and outgunned.
What is your next move? Do you let the cats push you around or do you join your local set in efforts to be the sickest motherfucker in town? Not a hard decision to make ain't it?
Join your local gang and rep your colors with pride, take over other neighborhoods and reach worldwide notoriety!
We are Colorz – the most gangster NFT project to date! 5,556 of the dopest and baddest G's looking to dominate the streets around the globe. Join us and throw it up for your crew!