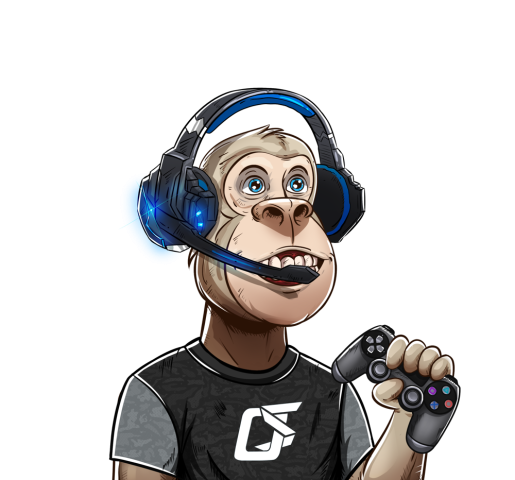 minting
CHFTY Pizzas
Project Details:
Public Sale Price: 0.07 ETH 
Pre-Sale Price: 0.07 ETH
Collection Count:  2777 Items
Traits Count: n/a
Category: Metaverse
Presale Date: March 23, 2022
Project Links:
Introducing CHFTY Pizzas, a collection of 2,777 of the tastiest NFTs baking on the Ethereum Blockchain. Led by two culinary experts who are excited to dive head first into the metaverse, Tom Colicchio and Spike Mendelsohn invite you to come grab a virtual slice and build a community that is focused on connecting holders with their favorite chefs and foods. The CHFTY team is focused on forming a social club that consists of chefs, foodies and collectors alike. From metaverse integration to pizza parties hosted around the globe, let's break barriers and connect over something we've all loved since we were kids. Pizza!