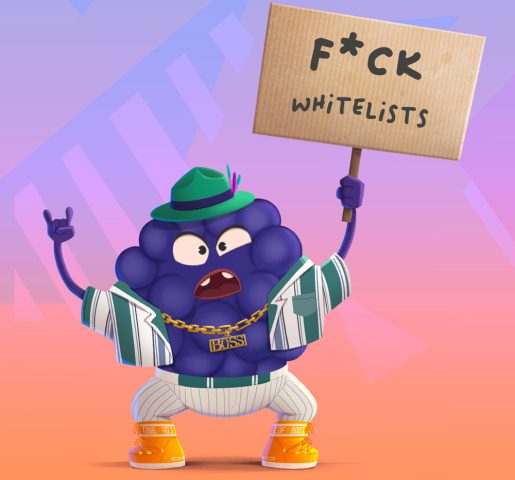 minting
Call Of Fruity
Project Details:
Public Sale Price: 0 ETH
Collection Count: 6666 Items
Traits Count: n/a
Category: Collectible
Project Links:
Our ambition is to create the biggest community of fruit rebels based around values, such as freedom of expression and freedom of thought, in a playful way. A community that is not afraid to share their ideas. That is the reason why we will release the "FRUIT-FESSIONS" very soon. Stay tuned!