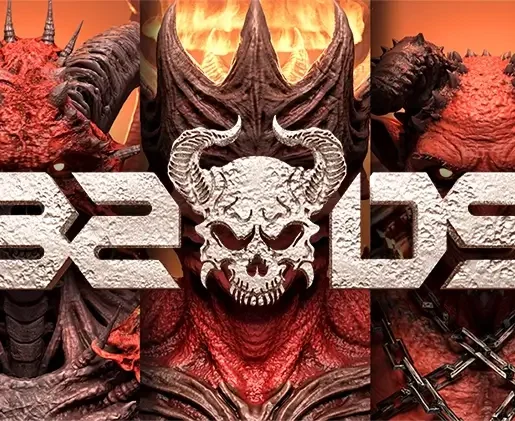 minting
Board 2 Death Sinners
Board 2 Death Sinners NFT Details
Board 2 Death Sinners, the second collection from Javier Antunez, aiming to bring a dark and creepy art collection among the vast ocean of the cute and cuddly.
7 Deadly Sins, 666 Males, 666 Females, 7 realms to explore with a total supply of 1332 each Sin feels like 1 of 1s!
Each NFT is uniquely digitally signed by Javier Antunez, ensuring each Sin had a personal touch before entering the blockchain. Art will always be the first and most powerful utility!
DAO based Comic book Series: After mint out, holders will be able to vote with their Sins on the path our main character from each comic series takes, ensuring this be a series derived and envisioned by the community itself!
All 14 base sins will be available as fully rigged downloadable Avatars: Metaverse Ready!
All "Board 2 Death Club" holders get 1 FREE mint + auto WL including 10% of B2DSinner's mint sales! Genesis holders also get exclusive access to our Discord game "Sacrificial Pit" created by Glock9Dorrito, where you can fight our sins and win NFTs and physical collectibles!
Join our discord to stay up to date on the sneak peaks and news and learn how to WL by playing in our "Sacrificial Pit"