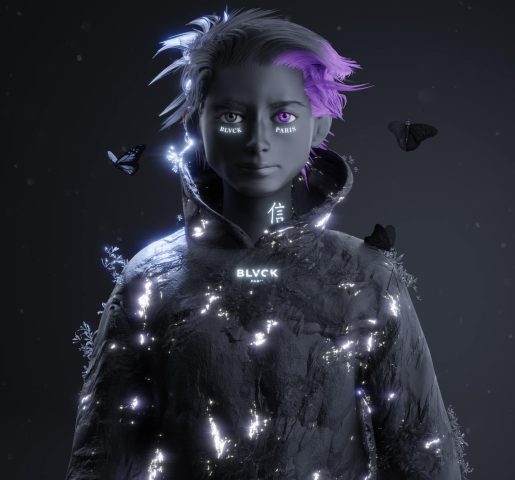 minting
Blvck Paris
Project Details:
Pre-Sale Price: 0.2 ETH
Public Sale Price: 0.2  ETH
Collection Count:  9999 Items
Traits Count: 250
Category: Artwork
Presale Date: May 6, 2022
Project Links:
Blvck Genesis is an NFT collection of 9,999 Blvck avatars living on the Ethereum blockchain. With hundreds of artistic elements, high fashion traits and monochrome aesthetics, each avatar is crafted by French designer and founder of global lifestyle brand, Blvck Paris. By owning a Blvck Genesis NFT, you will get access to exclusive events, limited products and rewards.