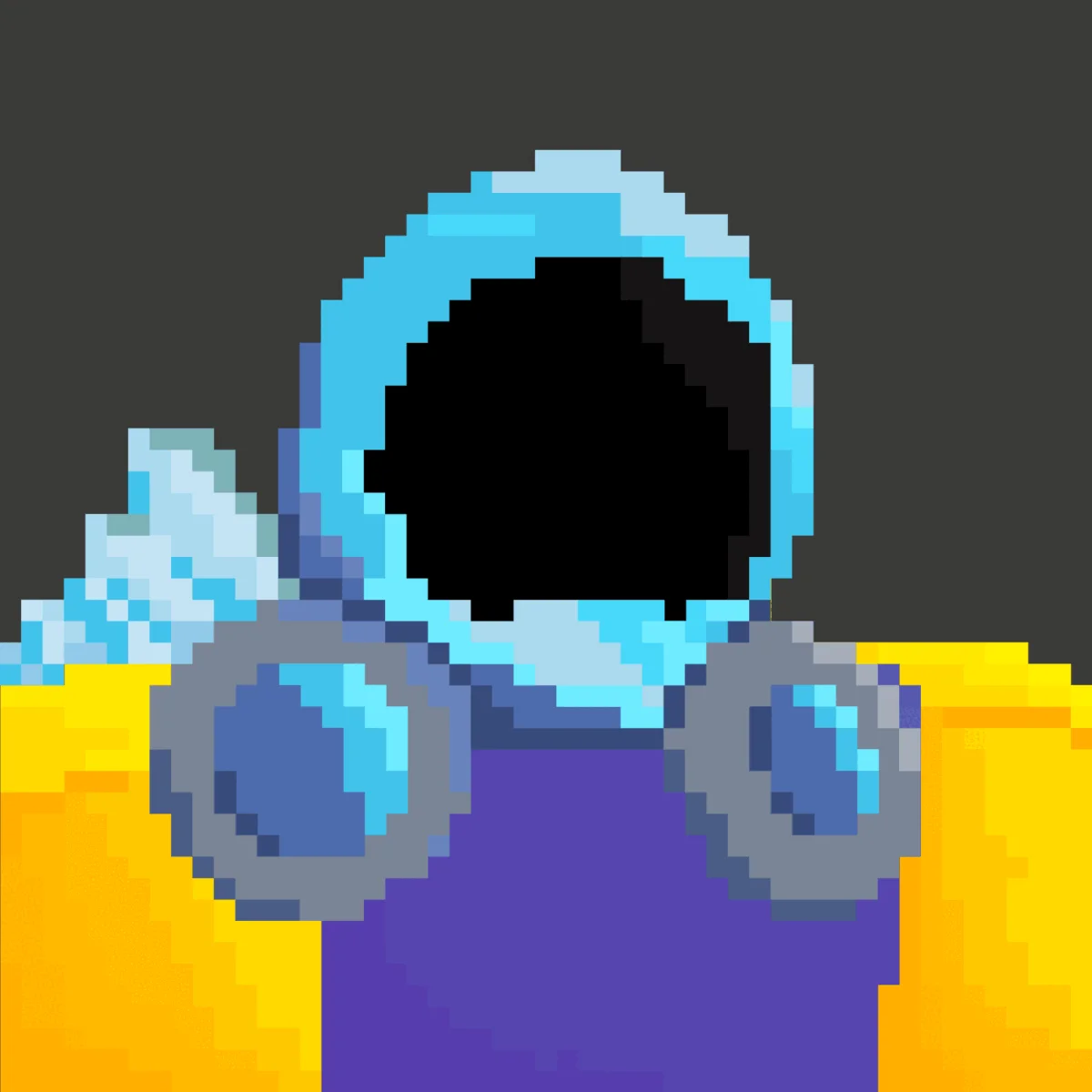 Bloxxers
Bloxxers: Unknown Details
Bloxxers, is an NFT related to the extremely popular and hit game, (ROBLOX). This Nft uses randomly generated Robloxians,
(which are the characters of the game) with Limited items on their head. You maybe be asking,"What are limited items"? Well
Those are hats that are traded in roblox for thousands of actual USD and some up to the tens of thousands. This NFT is backed
by the creators of RBX.PLACE, which sells roblox hats daily, getting an annual revenue of millians of dollars, these are not
some random people, but crediable people in this project.
•Team
The founders of this project are collectively the owners of RBX.Place, a virtual
item resale marketplace operating since 2015 that processes millions of dollars worth of transactions every single year
•  Forecasted to release some time in December of 2021
• Some NFT outfits will be super rare (containing items that are only gonna have 1-3 copies),
while others will contain common items (For example: Shaggy).
•Rarity Information of the NFT
We plan to use roughly 150 items as traits for our NFTs. We also plan to include both exceedingly rare items and very common items to emulate a sense of rarity and excitement.