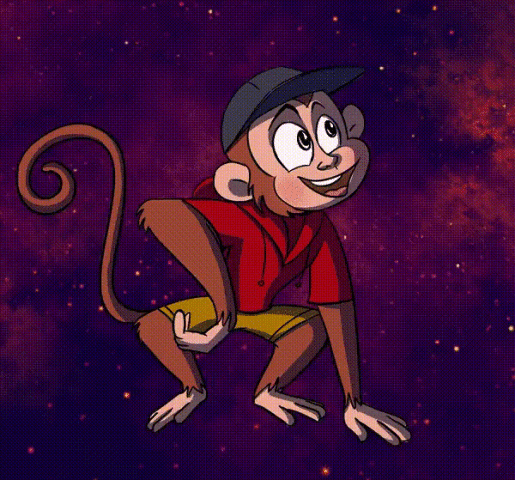 minting
Ape Abu
Project Details:
Pre-Sale Price: 0.08 ETH
Public Sale Price: 0.08 ETH
Collection Count: 2323 Items
Traits Count: n/a
Category: Metaverse
Presale Date: June 29, 2022
Project Links:
First-ever Disney-inspired metaverse game, the Abuverse launches its in-game NFT characters on the Public Mint blockchain with a giveaway for early users. We're super excited to bring to you the rare collections for the 2022 Q4 NFT trend— The ApeAbu NFTs. ApeAbu NFTs are ERC based, the high rarity of collection of 2323 NFTs hero characters of AbuVerse game, Aladdin adventure game. These in-game NFT characters can be used to play as the main characters in the Abuverse game.